01
BENEFITS OF DATA SCIENCE
What are the benefits of Data Science?
Stepwise will help you create an advanced Data-Driven Company. We will make the best use of the data orbiting your business to increase the profits of your company and improve your organisation's internal processes.
Extremely valuable information about customers, processes, products and services come to you through a variety of channels every day. With Data Science you can shape this torrent of chaotic information into a digital stream of fuel for your business. Advanced algorithms and practical tools gather, store, process and analyse the information your company collects. As a result, technology can enhance the experiences of your clients and employees, as well as meet investors' expectations.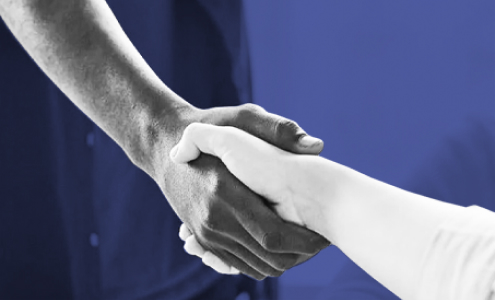 Sales optimisation
Sales, especially in e-commerce, in addition to the financial profits, delivers a lot of information that can serve your company in developing products, improving service quality, increasing customer satisfaction and managing sales channels in an economic manner. Our sales optimization technology makes the best calculations for you – You make the best sales decisions.
Enhancement of decision processes
The best business leaders emphasise that good information is most important in their work, which shows that business decisions should be based on knowledge. Today, you can gain knowledge in a split second. Our cloud solutions will speed up and facilitate decision making processes.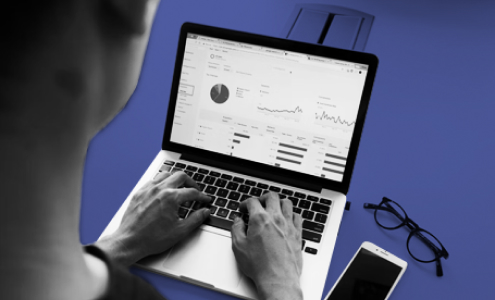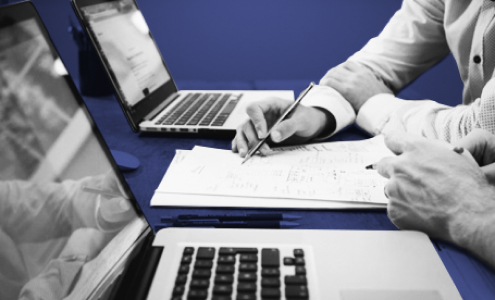 More effective resource management
Your company handles gigabytes of data every day. We will show you that information about your clients, products, quality of services and internal processes carries definite answers to issues that every business copes with. Make the best decisions and instantly respond to changes in the business environment of your company.
What do we offer?
Our analytical solutions and machine learning technologies will process and analyse the collected data. Thanks to cloud technologies, you get the necessary feedback in real time. Data Science will also make it possible to present results in a clear manner, which will help you convince others of your decisions.
Google Cloud Platform
Stepwise offers professional support in building Data Science software using cloud services. We have a huge experience and many successes in this area. So why cloud services? In business, data needs to be gathered in a safe and legal way. The sizes of sets of information are constantly changing and decision-makers need information delivered in real time. A cloud is a response to these needs. Flexible scaling of cloud applications and access to data from any place in the world is something that modern knowledge-based business needs.
Python
Python is one of the best open source object languages in Data Science and allows specialists to include all essential mathematical formulas as well as statistical techniques and methodologies in the code. When building analytical software, Stepwise always chooses the technologies that ensure optimal and flawless operation of all functionalities. Python in Data Science offers a wide range of useful tools that facilitate building a system of gathering and analysing even the largest data sets. Our solutions work well in both statistical calculations and visualisations of results. We will find and use technologies perfectly suited to your company.
Data Science promotes developing your business wisely. What more?
Our team of experts provides everything you need to scale up your business. Discover our comprehensive services and become a data-driven company with the help of Stepwise!