Project Background
Our Client is providing software tools for: taxonomy management, natural language processing, content auto-tagging and knowledge management. The areas of focus are: make a business sense of content, monitor consumer risks and transition to the data world.  Customer applications are written in various technologies that ensure the stability of operation. However, along with the changing Taxonomy and Natural Language Processing market, the Customer had a strong need to harmonize the technological stack and improve the competitiveness of its product.
Main Challenge
Improve the performance of existing systems and preparing applications for scaling up in the future. Increase the competitiveness and sales potential of applications for new end customers.
Our Approach
Stepwise began his work with a thorough technological audit and understanding of the client's business. As a result of the initial Proof of Concepts, we recommended to the client modern technology that helped create a new architecture for one of the applications. We set up a common code base for all client systems, enabling smooth scaling up in the future while maintaining the stability of existing systems written in older technologies.
Final Outcome
A modern, efficient and scalable user interface was created for the Content Auto-tagging Manager system. On the basis of the refreshed application, the Customer may at any time be able to reuse components in the entire range of his applications.The outcome of our work is an improved end user journey experience, resulting in strengthened sales potential for the Client. We are currently working with the client on extending cooperation to other fields such as architecture a major release of one of his products and seeking new opportunities for the development of his business.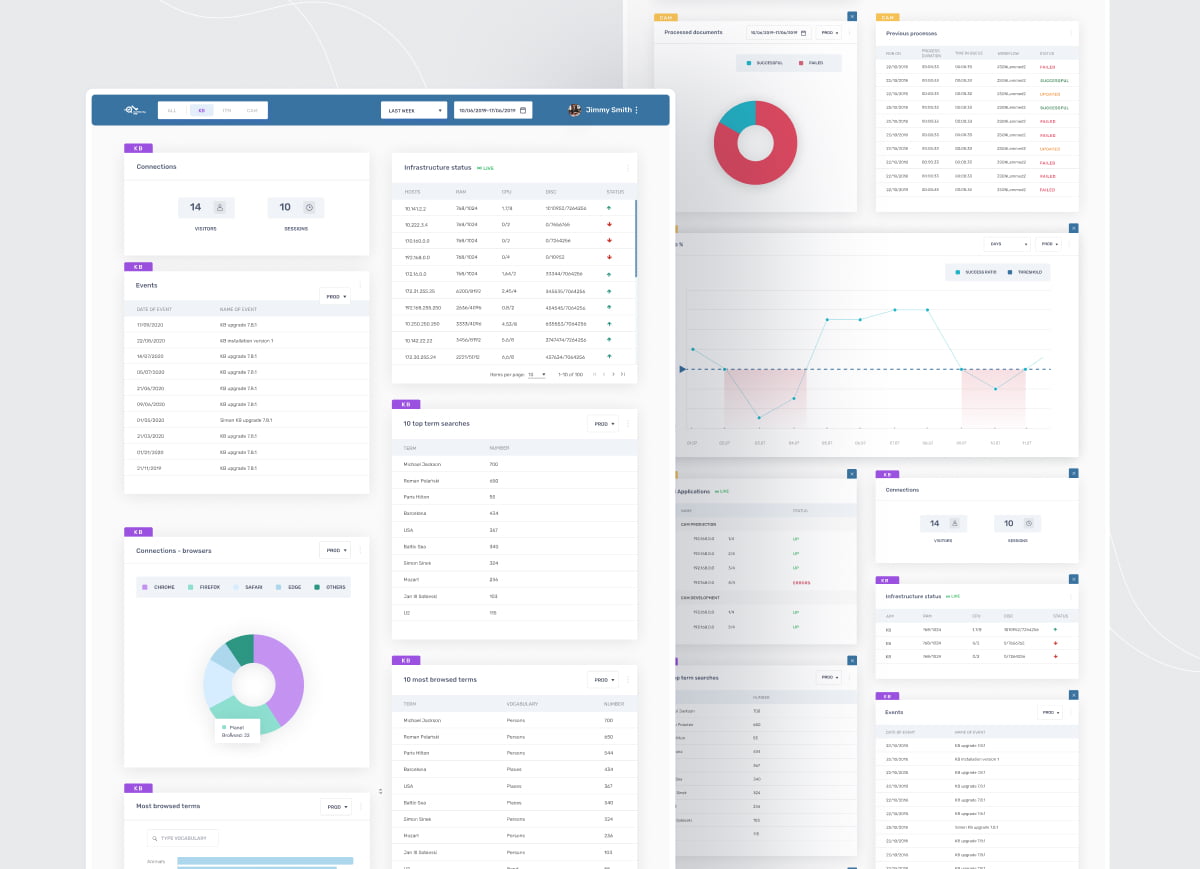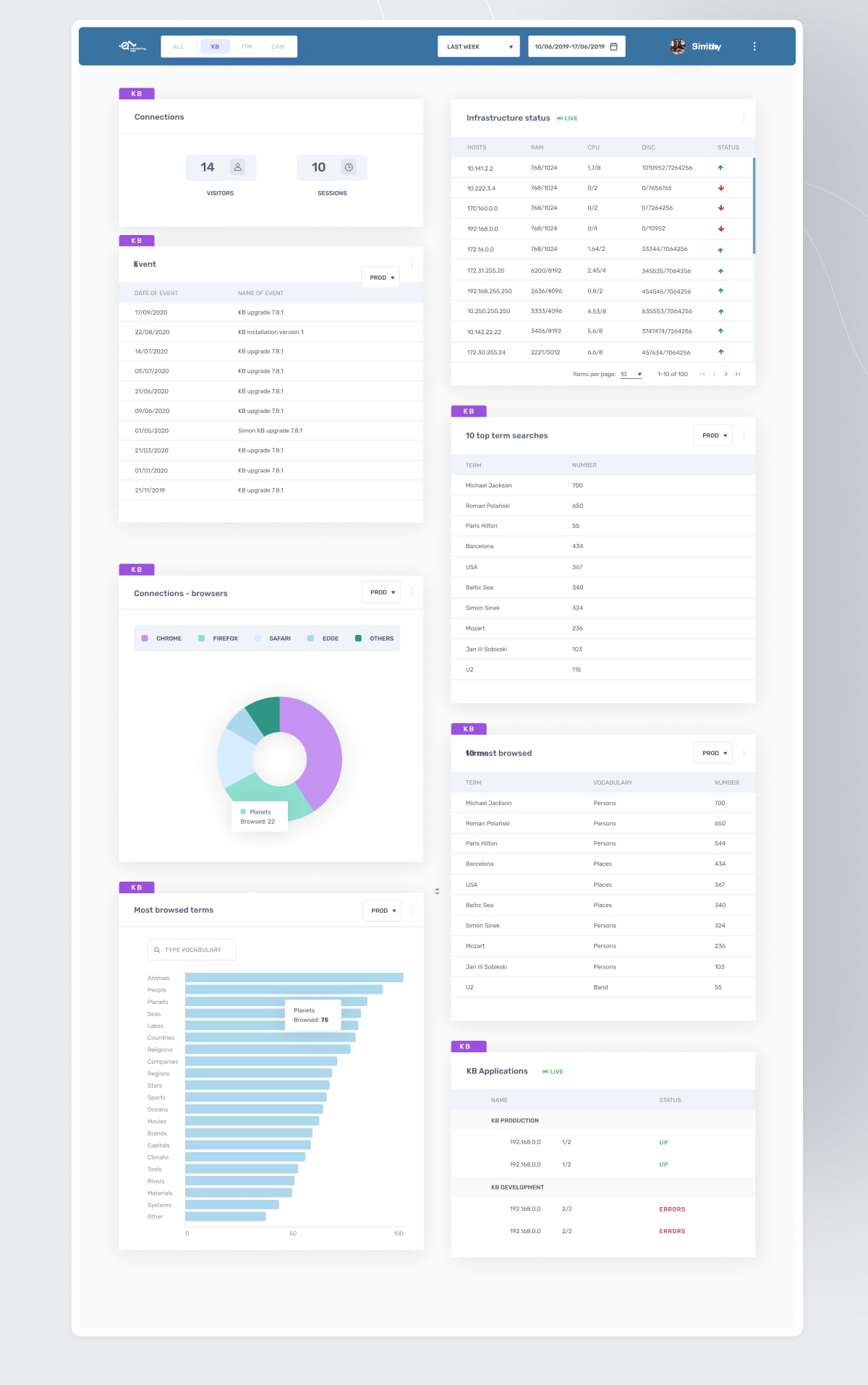 Case Studies
Feel free to also see some
of our other cases