Client
STABILIS is a Polish startup that specialises in creating intelligent applications for Industry 4.0. Their technology is an advanced low-code development platform that allows building adaptable business applications for Manufacturing and Industry players. Stabilis invests in research & development projects to optimise manufacturing processes.
Challenge
Creation of an algorithm that, using the available data, optimises the production process, speeds up machine changeovers and assists the operator team. In addition, the influence of external parameters such as temperature, type of raw material used in production and humidity had to be taken into account. Furthermore, it had to be proven that the production process could be supported in real-time.
Stepwise delivered a quality product, meeting the client's expectations. The team was communicative and customer-oriented, allowing them to be very understanding. Additionally, they were efficient, flexible, and proactive at problem-solving.
Platta Cezariusz, Head of Data Science, Stabilis.io
Scope
Data cleaning and analysis using VertexAI. We proved that VertexAI with the help of BigQuery is able to handle large sets of incrementing data in real time. Furthermore, with VertexAI we were able to automate the testing, training and optimisation of the proposed algorithms. We were also able to expose an algorithm that allows the prediction of settings for operators.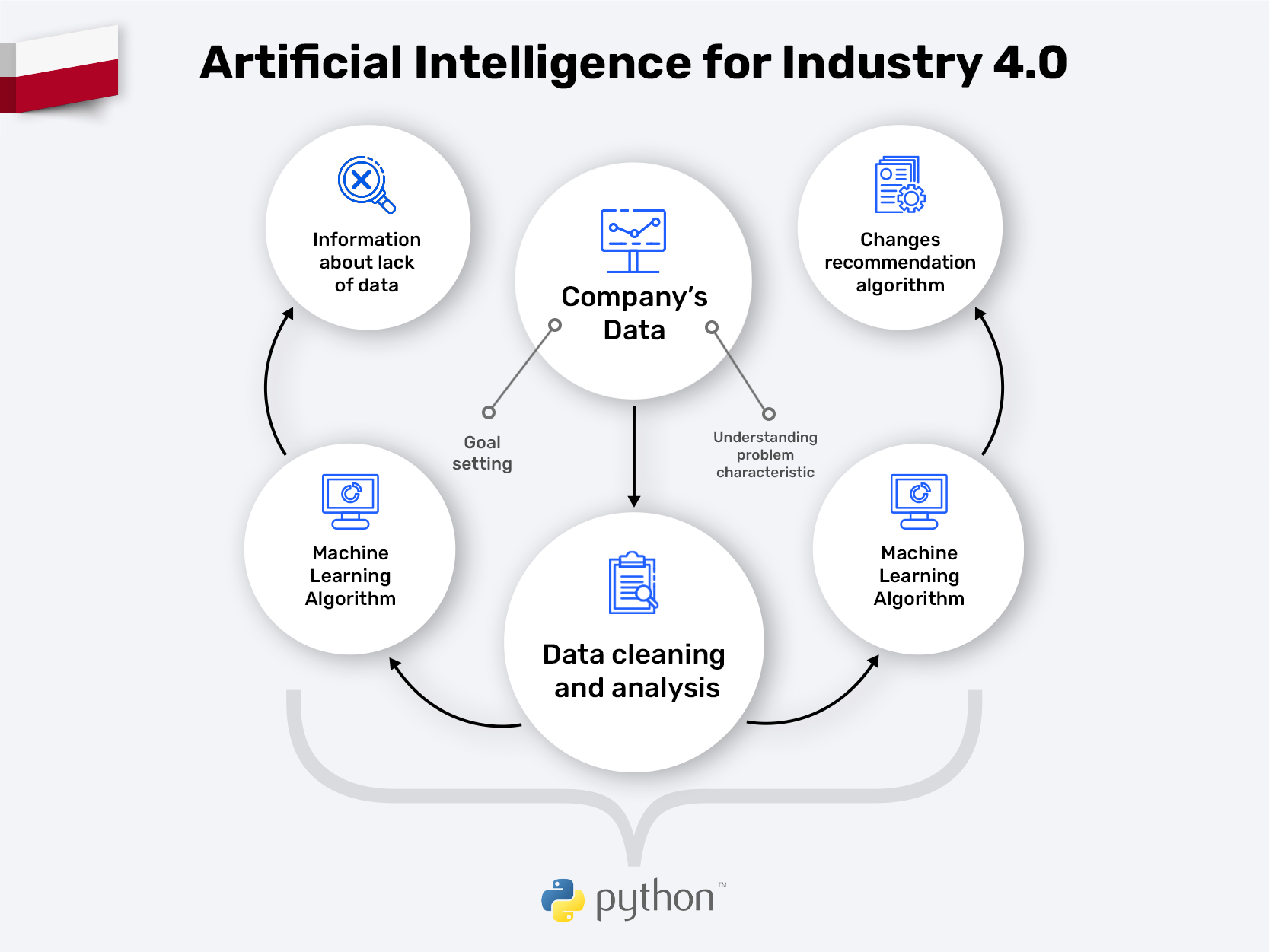 Results (end customer)
Our work has demonstrated that VertexAI is an agile use of cloud tools for faster acquisition of optimal production line settings. In addition, our experiments have proven that VertexAI enables faster model training and optimisation than on an on-premise infrastructure. The rate of correct prediction of machine settings was 75%. Costs of future infrastructure maintenance have been reduced to the minimum.
Services
Technologies