Let's assess your idea, understand your business objectives, and map out a clear blueprint for the AI solution you envision.
With success metrics at the end.
In today's data-driven world, organizations that can leverage the power of data stand out from the competition. Let us be your GUIDE in a complex world of AI through AI Assessment, AI R&D, AI Solution Architecture, and AI Strategy Roadmap services.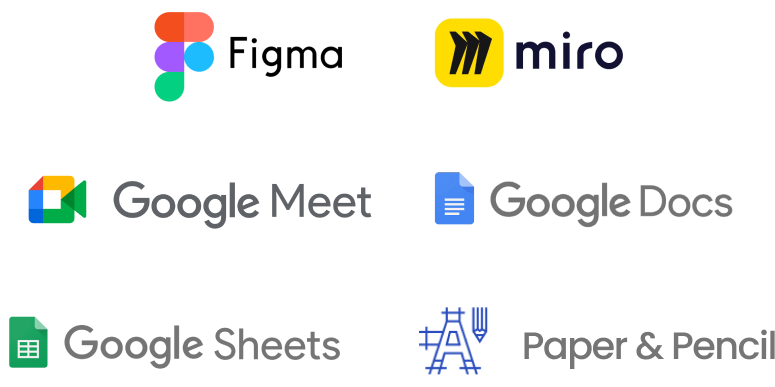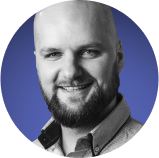 "At Stepwise, we guide you from AI readiness to custom solutions and strategic roadmapping, ensuring you harness the full potential of AI for transformative growth."
Diagram of Services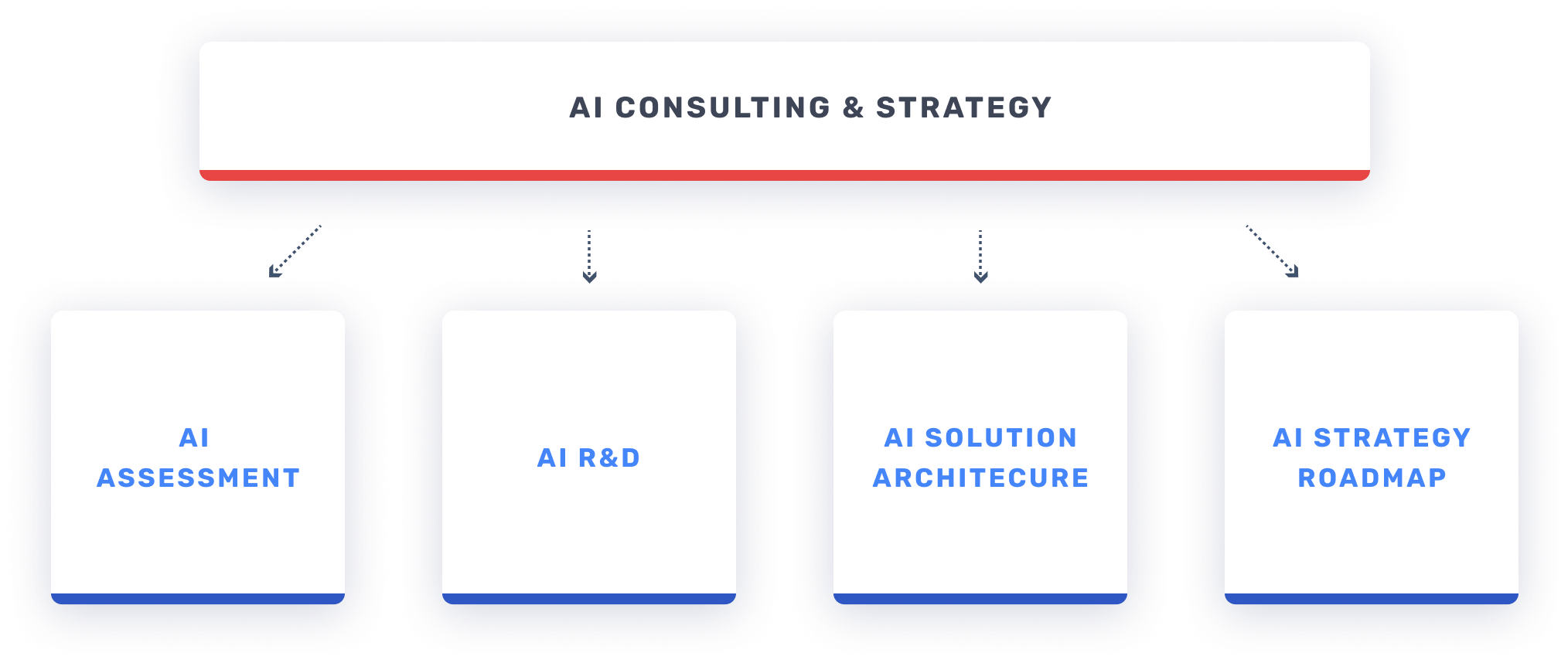 AI Assessment
At this stage, clients may have ideas but need to validate the feasibility and business case. Assessing readiness provides a foundation, helps them understand the landscape, and assesses how "ready" they are to implement AI solutions.
Kick-start your AI journey with Stepwise's AI Assessment. Gain actionable insights through an AI Exploration Phase and industry benchmarking. Validate your AI Business Case to ensure project success. Benefit from tailored AI Product Design that aligns with your unique objectives. Accelerate your path to AI transformation with a data-driven foundation.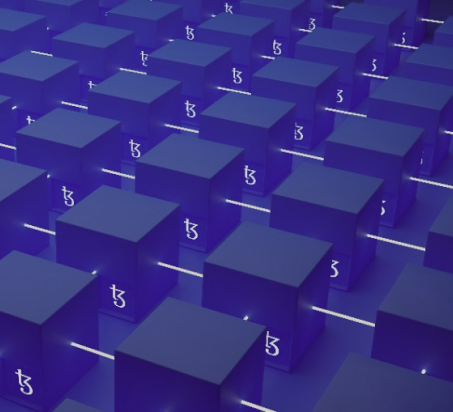 AI Trends & Market Benchmarking
AI Business Case Validation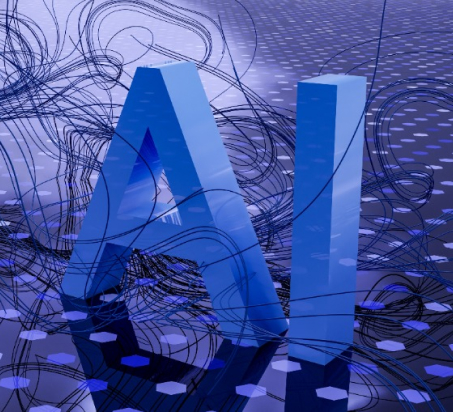 AI R&D
After the initial assessment, the next step would be to explore the technological possibilities. This involves research, prototyping, and feasibility studies to turn the idea into something tangible.
Stay ahead of the curve with Stepwise's AI Research & Development services. Explore untapped opportunities with AI Research tailored to your industry. Our AI Prototyping process converts ideas into workable models. Rely on thorough AI Model Testing & Validation and comprehensive AI Feasibility Studies to ensure project viability.
AI Model Testing 
& Validation
AI Solution Architecture
Once the idea has been prototyped and deemed feasible, the client will need a robust architecture plan to move forward. This stage involves detailed planning around the architecture, security, and scalability of the AI solution.
Transform your business with robust AI Solution Architecture by Stepwise. Our AI Blueprint Design provides a roadmap for scalable and secure AI deployments. Take advantage of Generative AI Architecture to fuel innovation. Prioritize AI Security and Scalability Planning for a resilient, future-proof solution.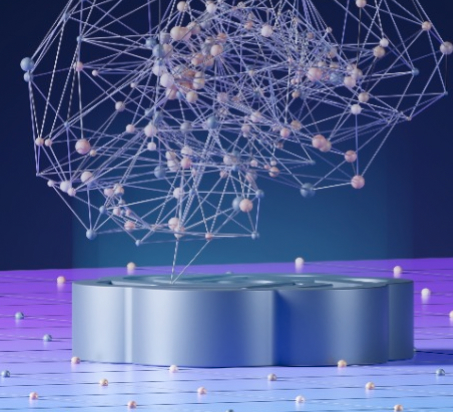 Generative AI Architecture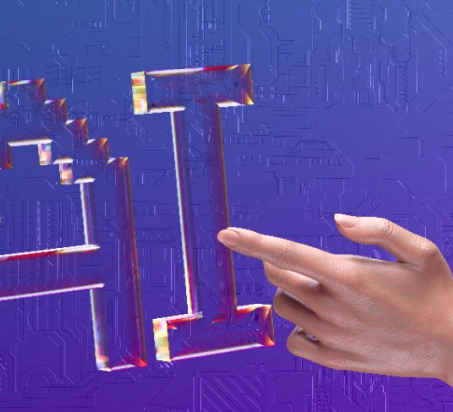 AI Strategy Roadmap
Lastly, the strategic roadmap ensures that there is a long-term plan for implementing and scaling the AI solution, complete with financial planning and risk assessment.
Chart your course to AI excellence with Stepwise's AI Strategy Roadmap. Our Strategic Long-Term Planning offers a cohesive vision for AI adoption. Take control of your investment with Financial Planning optimized for ROI. Assess and mitigate risks effectively with our Risk Assessment services. Our Implementation Plan ensures smooth execution from start to finish.
Strategic Long-Term Planning
Fintech
AI Platform for risk decision engine
We created a fully scalable SaaS platform, which is now successfully implemented by 4 end clients. We have conducted complex integrations with 3rd party solutions offering risk assessment and borrower verification services. We have made sure that the final product follows the PSD2 and GDPR guidelines.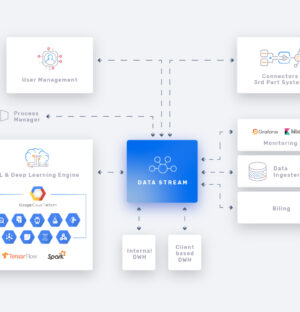 Energy, Utilities, Smart Grid, Smart Cities
Smart Integration Platform for Digital Utilities
The platform itself is cloud native by definition and built around cutting-edge technologies. The main challenge was to help end customers integrate various systems easier and faster by providing pre-defined connectors, adapters and a monitoring system. Another challenge we had to face was management of complex data flows ...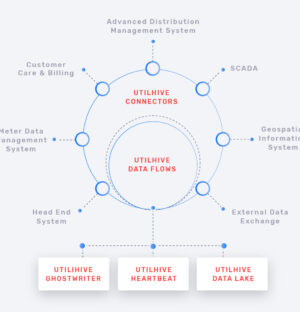 Unstructured Data Analysis
Interface for Smart Content Factory
A modern, efficient and scalable user interface was created for the Content Auto-tagging Manager system. On the basis of the refreshed application, the Customer may at any time be able to reuse components in the entire range of his applications.The outcome of our work is an improved end user journey experience, resulting ...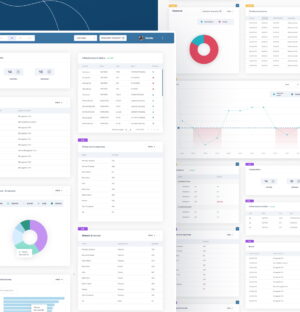 Explore all of our services groups
We provide a full-cycle AI & Machine Learning Development process – from Consulting, through Engineering to validate ML models, and ending with AI Software Development & Implementation.