Project Background
As one of the leading innovators in the area of renewable energy, Greenbird has come up with a concept to help Utilities optimize their traditional grid operations, which so far have been largely dependent on the outdated IT architecture and lengthy system integrations outsourced to external partners. To accelerate the integration process, Greenbird has created the Utilihive platform enabling grid operators to become a digital utility. Thanks to the platform, they are able to accelerate traditional system integrations at a lower cost and risk level. The end clients can optimize their grid operations, embrace data economy and look forward to the concept of Smart Cities.
Main Challenge
The platform itself is cloud native by definition and built around cutting-edge technologies. The main challenge was to help end customers integrate various systems easier and faster by providing pre-defined connectors, adapters and a monitoring system. Another challenge we had to face was management of complex data flows, critical for the optimization of the overall grid operation.
Our Approach
Initially, Stepwise joined our client's team to help them in the busy period of product development and platform integration with key end-customers. A very important aspect of the initial cooperation was building trust on the technical and communication-side as for Greenbird it was the first and only near-shore partnership yet.
Final Outcome
After the warm-up period, our collaboration with the client has extended exponentially, including development of the platform's subproducts used to simulate smart meters rollouts and support of individual end-client projects.
Our Stepwise team has build our position as an expert in the field of new technologies step by step. Thanks to the commitment and skills of our Developers, we've been asked to develop core functionalities and automate key technical solutions.
We believe that thanks to full transparency and our unique business approach, our cooperation with Greenbird will be an example for all of our future projects.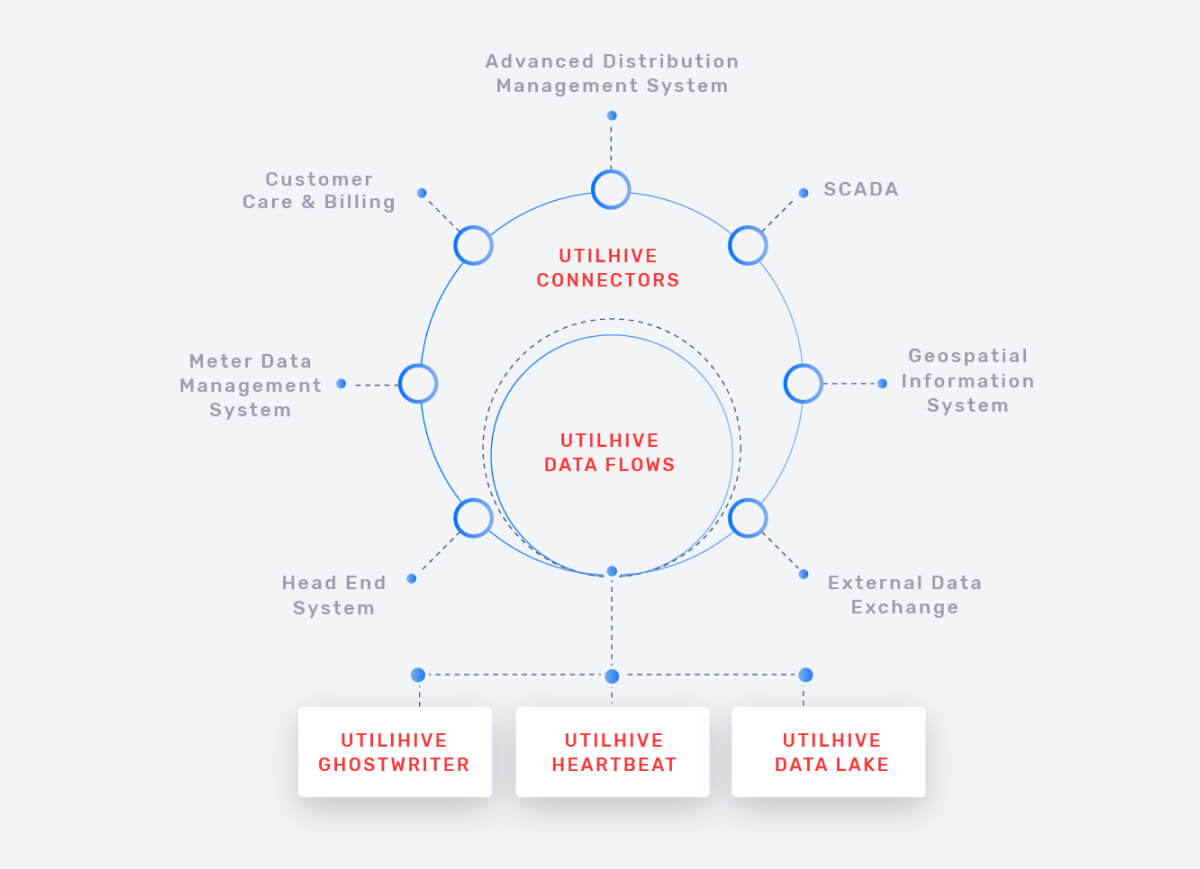 Case Studies
Feel free to also see some
of our other cases