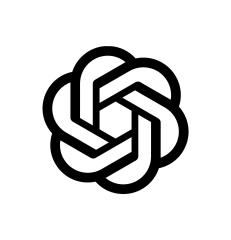 How can you improve your business with ChatGPT?
Let's explore how to optimize your business processes and tackle challenges using ChatGPT's Large Language Modeling (LLM). We start with consulting to pinpoint how AI can benefit your company. Then, we build a model to test on YOUR data before developing a full-scale solution.
Full-cycle AI & ML Development process
At Stepwise, we stand out in the practical applications of AI and Machine Learning, offering straightforward solutions to your business needs.
Navigate AI's complexities with a strategic compass, transforming vision into value
Transform your data into actionable insights with tailored machine learning techniques.
Turning your vision, idea and strategy into working full-scale AI & ML product.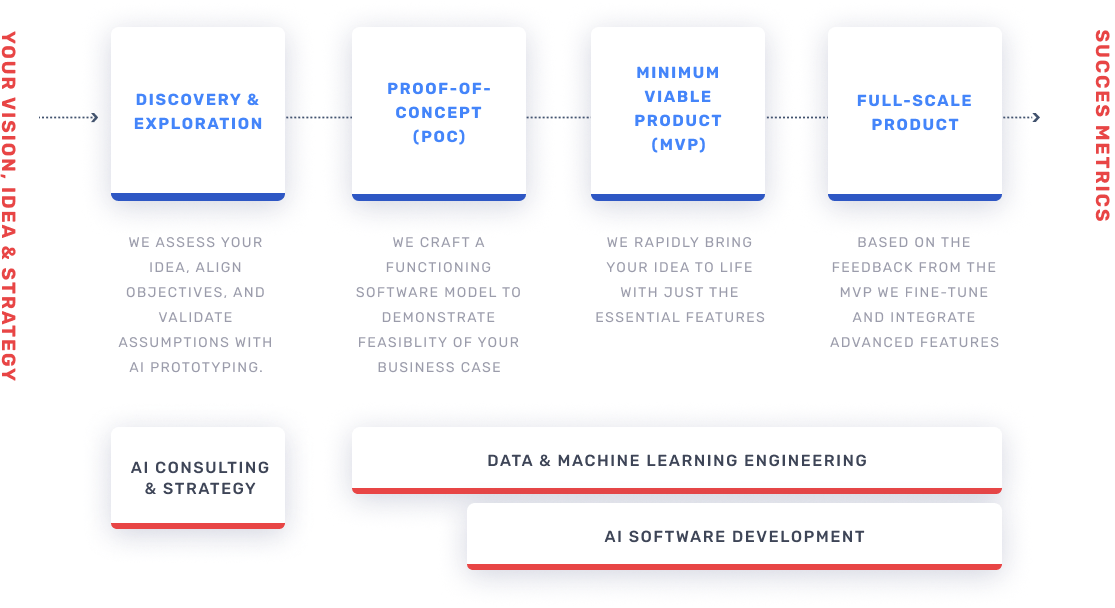 5 reasons to work with us
We are your guide in a rapidly evolving AI environment. With us, you're not just buying services – you're investing in a long-term partnership.
Each member of our team is a business-minded individual – we understand that technology serves to achieve business goals, not vice versa.
Our Elite Teams are formed around senior architects and visionary tech leaders.
Our Data Science team is led by a PhD expert who has crafted their skills on Twitter's algorithms.
Our C-level executives are actively involved in the building process, contributing their invaluable insights.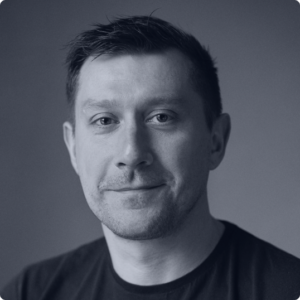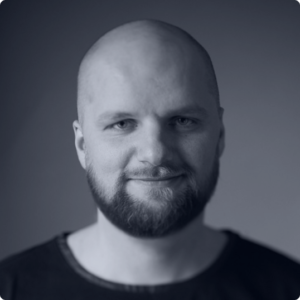 The technology is at your disposal