Project Background
Our client already has a working mobile application for managing sports teams (football teams, basketball teams etc.). The application had features like scheduling training sessions, games and communicating with players. Additionally, you could track the results of major leagues in a given country. There was also a betting feature with integrated payments.
Main Challenge
After a successful year on the market, the application hit the 100k registered users milestone. But with a huge amount of users, first problems occured: scaling issues, problems with simultaneous access, performance and security. It was extremely hard to solve them as the client's team was dispersed around the world.
Our Approach
The client asked us to take over the backend development of their application. This meant our team had to face all the above-mentioned problems.
We started by familiarizing ourselves with the application and conducting a thorough audit of the existing infrastructure. After those two weeks, we came up with quick fix ideas and decided to move the application onto the Google Cloud Platform, which was very well received by our client's team. Then, we slowly started to implement additional solutions to help fix security and performance issues. At the end, we implemented an API monetization model.
Final Outcome
After six months of work, our client had a scalable, secure and performant system based on Google Cloud. After those changes, the product was sold to a Venture Capital connected to Bundesliga.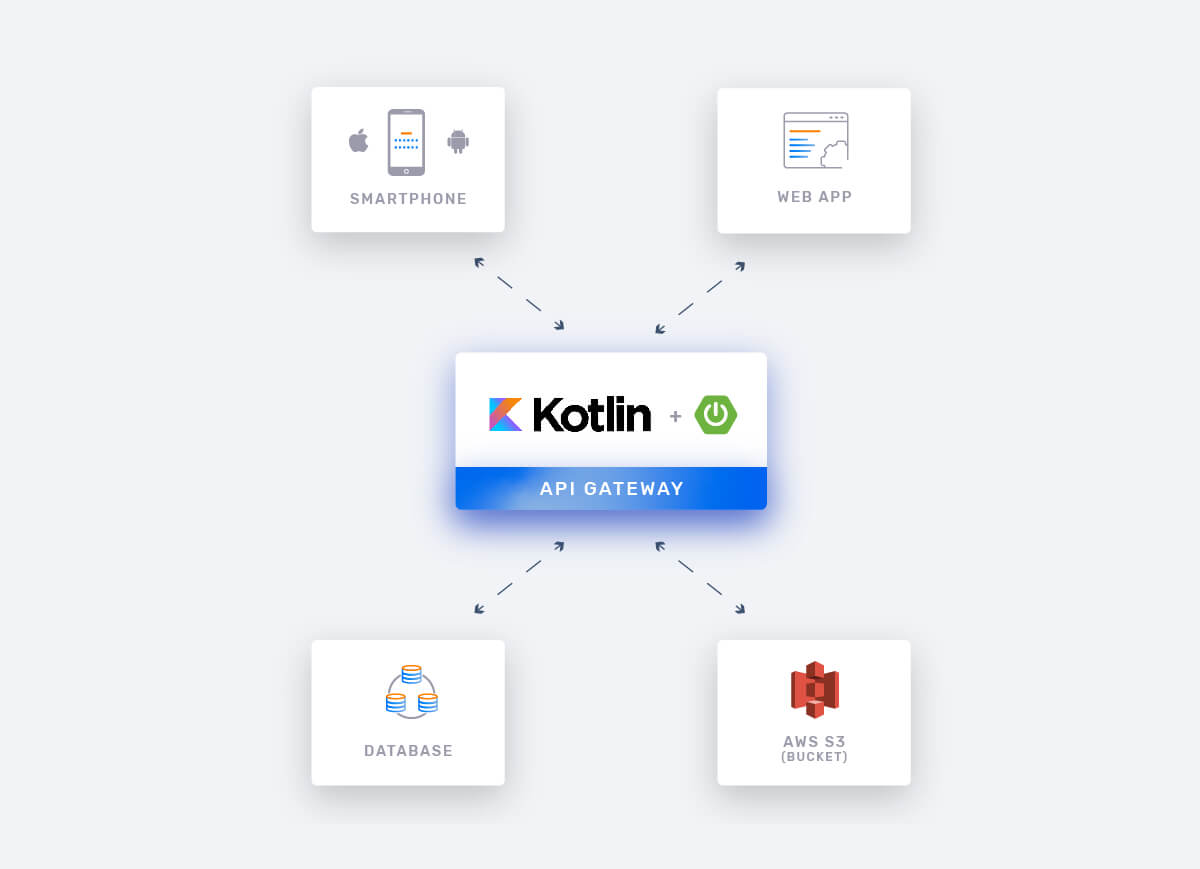 Case Studies
Feel free to also see some
of our other cases