Project Background
A Dutch-Singapore startup contacted us with a request to build a product that will focus on technological capabilities for the market research industry, improving the management and deployment of questionnaires, survey data and data integration projects. The core of the technical platform is an online/cloud-based system to manage the flow of information with respect to market research.
Main Challenge
The biggest challenge of the entire platform was to create an original language editor (human readable), which would cooperate with algorithms specially written for this purpose, converting a given text into other languages. The difficulty was that there weren't any existing alternatives and open source solutions on the market for this approach. Stepwise had to create a syntax highlighting used in this industry to analyze the original text. The syntax function was also to display potential linguistic errors and enable text formatting. Importantly, the text editor was intended for a non-technical person.
Our approach
The project was carried out in cooperation with: Codersco, our regular partner from the Netherlands, who created the algorithms for processing and conversion between languages, and Stepwise – we took care of the overall development of the platform, the visual layer and supporting the Software Development Process. Our team also took care of the required performance, system security and its scalability.
Final Outcome
The created platform went beyond the originally assumed ideas. The main goal of MVP was to find potential investors for further product development and to enter the global market. We are currently working on obtaining further funds.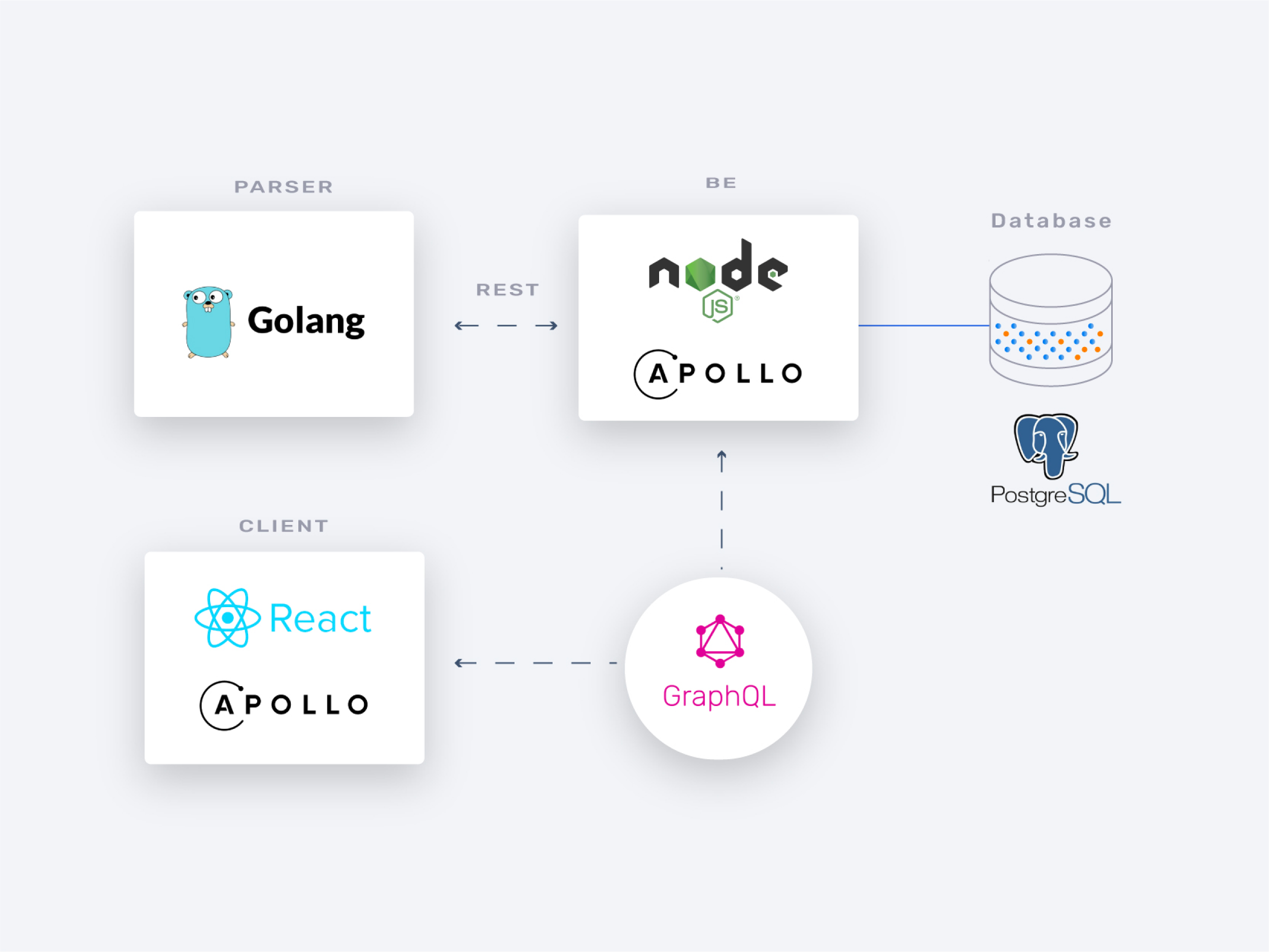 Case Studies
Feel free to also see some
of our other cases