Project Background
Roomzilla is our office neighbor in the center of Warsaw. As an independent startup, they are a partner to a larger CIC group from the US East Coast. Its team is developing a powerful, yet lightweight meeting room booking system that is managed through the browser with the help of onsite meeting room displays. Simply put, Roomzilla is a cloud-based room reservation system which works on any device and supports Google Calendar and Outlook Calendar.
Main Challenge
Roomzilla contacted Stepwise with a request to help develop the frontend part of their application in Vue.js technology. Our team, although experienced in various frontend technologies, very quickly had to jump to a high level in this technology that we have never previously used commercially. Our Partner needed experts to help their application rise to a higher level of maturity and scalability.
Our Approach
The Stepwise team started the work work by carefully writing out the roadmap with the client, determining the main pain points and, what is very important in this case, the model of cooperation with the backend team operating in a technology that's outside of our usual stack.
The works were planned to meet very short deadlines on our client's side, for whom the most important aspect was the Time to Market.
Final Outcome
The project turned out to be a model example of Stepwise's cooperation with a startup. Both teams kicked it off immediately and the whole project can be called a success story of agile product development.
There is one more aspect that we are particularly proud of in this project. One of our core values is Delivery by Research. Despite the lack of commercial experience in Vue.js, we rose up to the challenge and provided the application on time and according to our client's requirements. We enriched the project with an UX audit, which was the icing on the sweet cake in the form of a finished product for our client.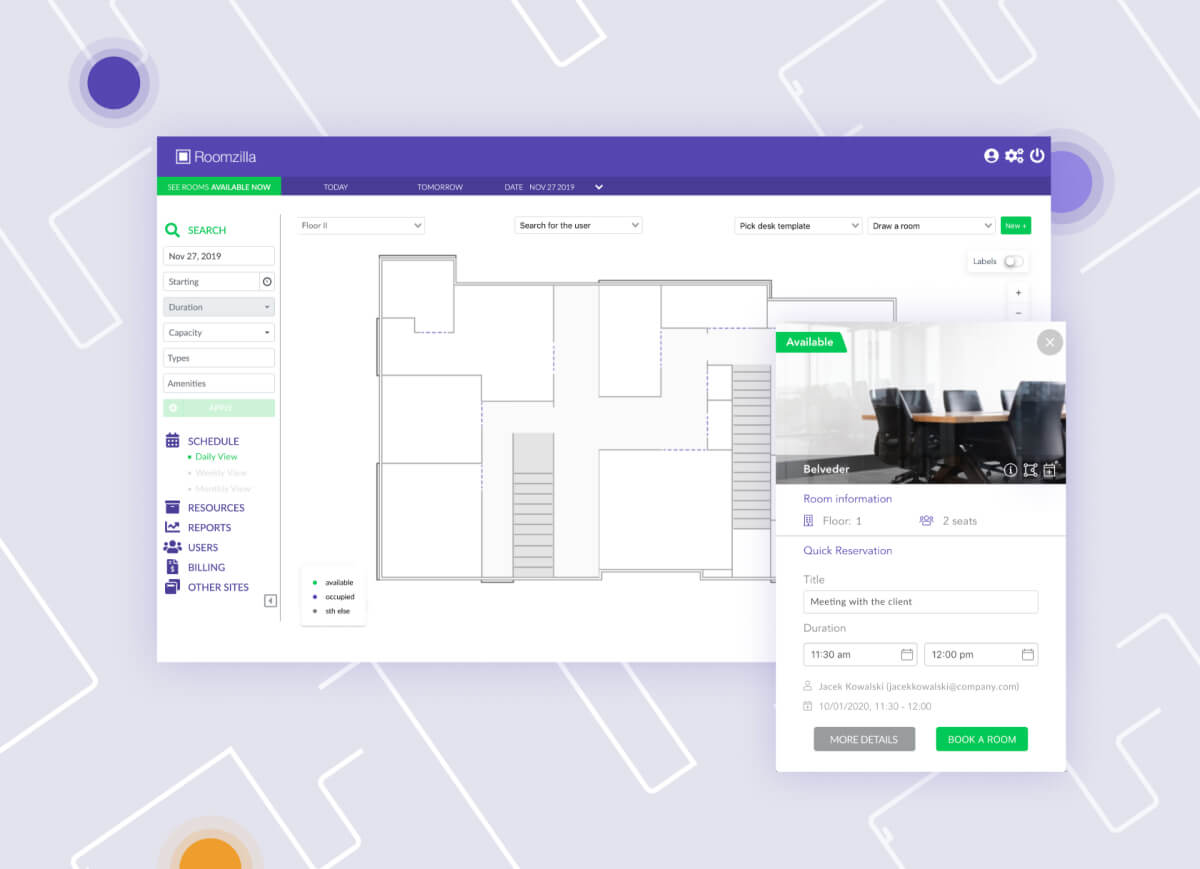 Case Studies
Feel free to also see some
of our other cases