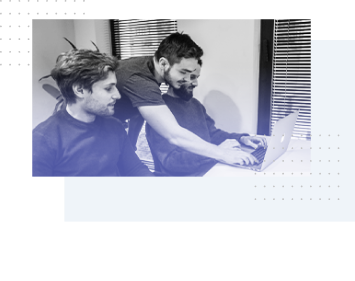 Discover our complementary services and become the data-driven company!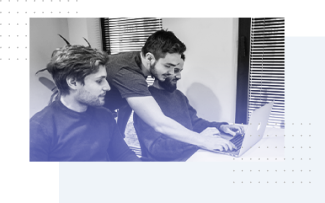 Our team of experts provides everything you need to scale up your business. We support, guide and implement useful solutions on every step of this process. Ready to scale-up?
Increase the profits of your company by analyzing data orbiting your business.
Every day your company collects and processes gigabytes of data. We will show you how to analyze them to increase your profits!
Meet our Data Science expert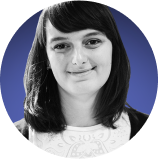 Joanna Linczuk
Data Scientist
With Data Science you can shape the torrent of chaotic information into a digital stream of fuel for your business.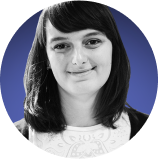 Joanna Linczuk
Data Scientist
Transform your business using efficient and scalable digital solutions.
Focus on your company's business results, innovation and its continuous improvement while we take care of developing great custom software that is reflecting your business needs.
Meet our Custom Development expert
Paweł Wysocki
Backend Lead Developer
Custom software, created based on your expectations and business needs, allows you to modify and scale as your business grows.
Paweł Wysocki
Backend Lead Developer
Enter a higher level using cloud services.
Cloud-native solutions are deeply connected to our values. We are top 15 Google Cloud consultants according to Clutch and experts in AWS and Azure. Cloud services save the costs of software development, implementation and maintenance.
Meet our Cloud Services expert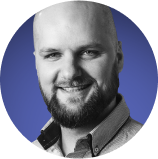 Radek Gębski
VP Technology
Regardless of which service you are thinking about (IaaS, PaaS, SaaS), we will help you enter a higher level of your business.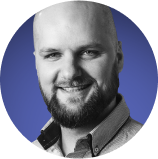 Radek Gębski
VP Technology