Cloud computing
We are experts in Google Cloud Platform and we are proud of it. What's more Stepwise is among Top 10 Google Cloud Platform Partners globally according to Clutch. Regardless of which solution you are thinking about (IaaS, PaaS, SaaS), we will help you enter a higher level of your business thanks to the Digital Transformation and Cloud Computing.
What we do in cloud computing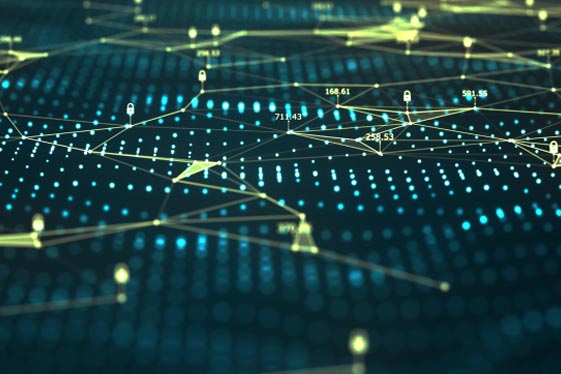 Compute Engine
Compute Engine delivers configurable Virtual Machines running in Google's data centers with access to high-performance networking infrastructure.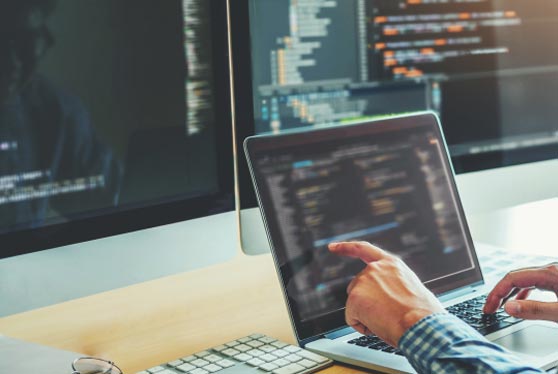 App Engine
App Engine is a true opportunity to build and deploy your applications on a fully managed serverless platform. We are able to scale your applications without worrying about managing the underlying infrastructure.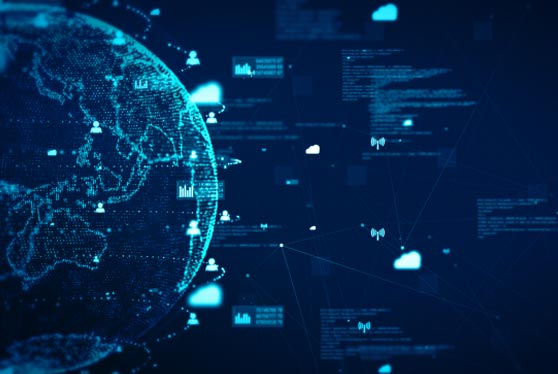 IaaS
Infrastructure as a service is based on cloud computing and delivers storage resources to consumers on-demand, over the internet and on a pay-as-you-go basis. The biggest advantage of IaaS is that you are able to scale and shrink resources on an as-needed basis.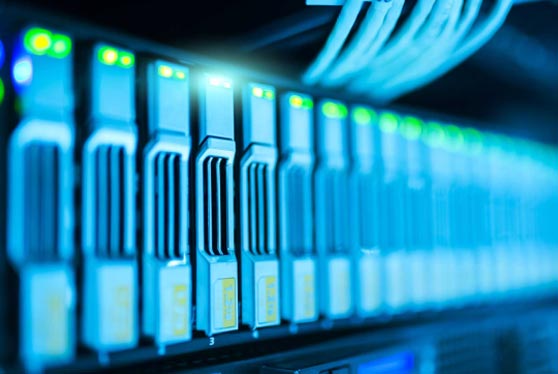 Preemtible VMs
Preemptible VMs are highly affordable, short-lived compute instances suitable for batch jobs and fault-tolerant workloads.
What
more
we can
do for
your Business
API Management
Our Stepwise team will help you manage all your APIs, from security to the operational and business metrics. They will also help you quickly develop and deploy new, fully functional APIs.
Apigee Sense
Intelligent solution APIs from attacks. Based on engine that examines metadata and characterizes every request and flagging those whose request patterns look suspicious.
Apigee API Platform
We are able to design, analyze, secure, and scale up APIs anywhere with visibility and control.
API Monetization
Very powerful and flexible solution which will help you discover new revenue streams and business opportunities. It is also designed to help you manage records for chargebacks.
Google Kubernetes Engine
GKE is an enterprise-grade platform for containerized applications, including stateful and stateless, AI and ML, Linux and Windows, complex and simple web apps, API, and backend services.
Container Registry
Container Registry is a single place for your team to manage Docker images, perform vulnerability analysis, and decide who can access and what with fine-grained access control.
Container Security
Containerization allows development teams to move fast, deploy software efficiently, and operate at an unprecedented scale. As firms create more containerized workloads, security must be integrated at each stage of the build-and-deploy life cycle.
What we do in Hybrid and Multi-Cloud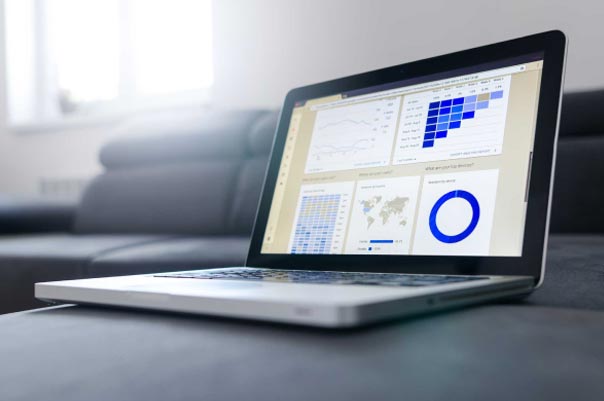 Anthos
Anthos is an open hybrid and multi-cloud application platform that enables you to modernize your existing applications, build new ones, and run them anywhere in a secure manner.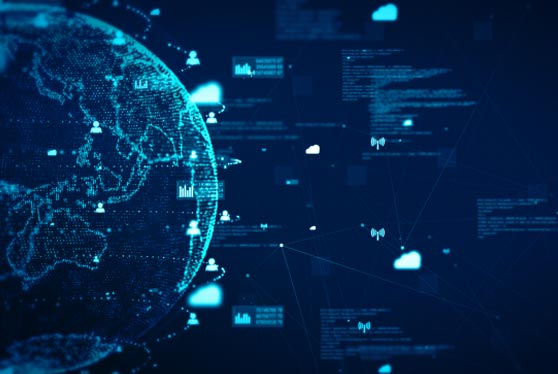 Migrate for Anthos
Use Migrate for Anthos to move and convert workloads directly into containers in Google Kubernetes Engine (GKE). Target workloads can include physical servers and VMs running on-premises, in Compute Engine, or in other clouds, giving you the flexibility to transform your existing infrastructure with ease.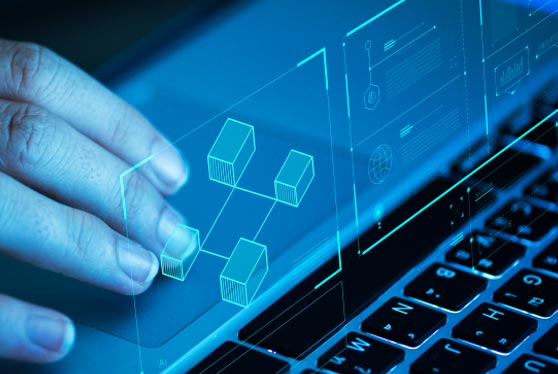 Anthos GKE
Anthos GKE, part of Anthos, lets you take advantage of Kubernetes and cloud technology in your data center and in the cloud.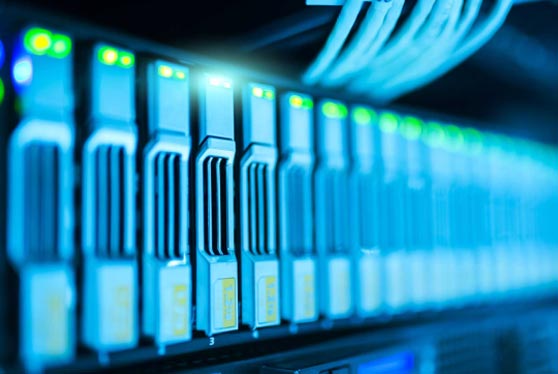 Anthos Config Management
Anthos Config Management is a key component of Anthos. Enabling rapid and secure application development can be challenging for administrators working across a hybrid container environment.
We can
help you
with your Databases
Cloud BigTable
Ideal solution for marketing, ad tech, fintech, and IoT businesses. Cloud Bigtable offers consistent sub-10ms latency. Replication provides higher availability, higher durability, and resilience in the face of zonal failures
Cloud SQL
Cloud SQL is fully compatible with applications using MySQL, PostgreSQL, and SQL Server. You can connect with nearly any application, anywhere in the world. Cloud SQL automates backups, replication, and failover to ensure your database is reliable, highly available, and flexible to your performance needs.
Cloud Spanner
Cloud Spanner is the first scalable, enterprise-grade, globally-distributed, and strongly consistent database service built for the cloud specifically to combine the benefits of relational database structure with non-relational horizontal scale.
VM Migrations
Moving VMs to the cloud can help you escape capital-intensive refresh cycles. Migrating VMs is a fast, effective way to get started in Google Cloud. so you can understand the cost benefit of moving to the cloud.
BigQuery Data Transfer
The BigQuery Data Transfer Service automates data movement from SaaS applications to Google BigQuery on a scheduled, managed basis. Your team of analystscan lay the foundation for a data warehouse without writing a single line of code.
Cloud Data Transfer
Whether you have 50 Gigabytes or 50 Petabytes of data, whether you have access to a T1 line or a 10 Gbps network connection, GCP offers solutions to meet your unique data transfer needs and get your data on the cloud quickly and securely.
Leave your Cloud Security and Monitoring to us
Service Monitoring and Activity

Cloud Data Loss Prevention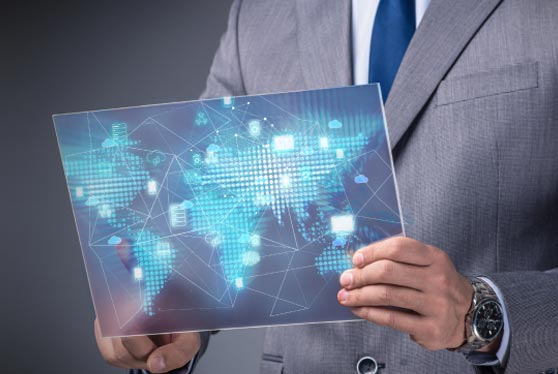 Service Monitoring and Activity
Service monitoring and activity provides visibility into the performance, uptime, and overall health of cloud-powered applications.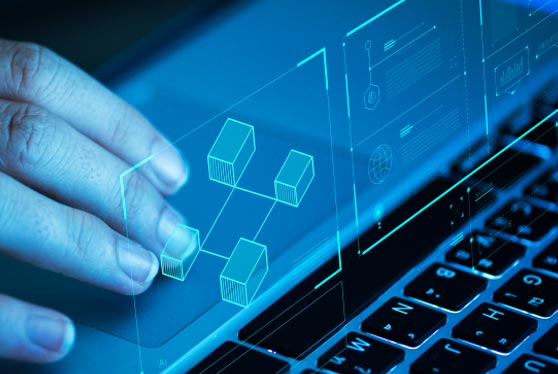 Cloud Audit Logs
Cloud Audit Logs help your team to gain more visibility into audit trails on Google Cloud Platform. With this tool, your organization can attain the same level of transparency over administrative activities and accesses to data in Google Cloud Platform as in on-premises environments.
Cloud Data Loss Prevention
Cloud DLP helps you better understand and manage sensitive data. It provides fast, scalable classification and redaction for sensitive data elements like credit card numbers, names or social security numbers.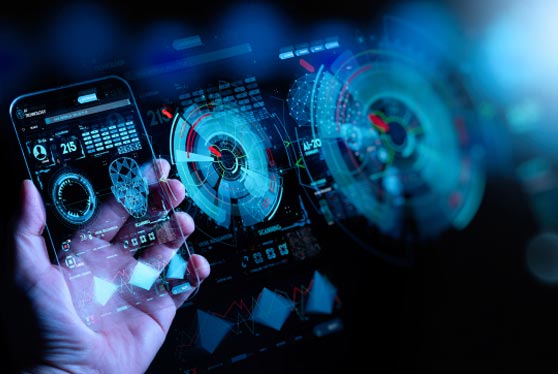 User Protection Services
Web Risk API is a Google Cloud service that lets client applications check URLs against Google's constantly updated lists of unsafe web resources.
Have
you ever
heard about
Serverless Computing
Cloud Run
Cloud Run is a fully managed compute platform that automatically scales your stateless containers. Cloud Run is serverless: it abstracts away all infrastructure management, so you can focus on what matters most - building great applications.
Cloud Functions
Cloud Functions is a Google Cloud's event-driven serverless compute platform. Run your code locally or in the cloud without having to provision servers.
Knative
Knative, created originally by Google with contributions from over 50 different companies, delivers an essential set of components to build and run serverless applications on Kubernetes.
Like what we do and want to estimate a project?
Don't hesitate and contact us